About Us

Our company has acquired a respectable place in the plastic packaging industry with 25 years of experience. With average monthly production of polyethylene film possesses 150 ton capacity. Our company printed and non-printed polyethylene (Nylon) bags, belt
tapeless bags, shrink rolls, industrial stretch of syllogism bags, colored colorless nylon manufactured by textile, heavy industry, markets, shops and the tendency of plastic packaging we cater for all sectors .

Quality

Plastic packaging as an experienced member for 25 years, to ensure the quality management system effectiveness and continuous improvement, the legislation, in accordance with the requirements of quality management systems and ethics, according to need, with the aim to provide the most robust solutions to our customers high quality products, working with amateur spirit, education in itself, together with our professional experts are working to try to keep the customer satisfaction at the highest level.

Mission

In the light of our experience and our knowledge of the past, to provide quality and reliable products company always keeping the interests of human health ..

Vision

Turkey and its success in the market confidence is to be an international brand in the global arena to catch ...
Copyright © 2015 Stilpak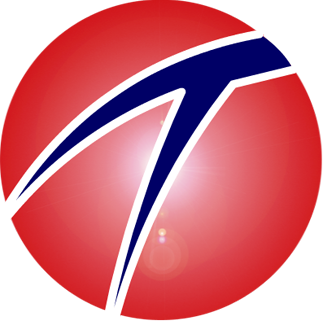 Tekprosis
| Tüm hakları saklıdır.